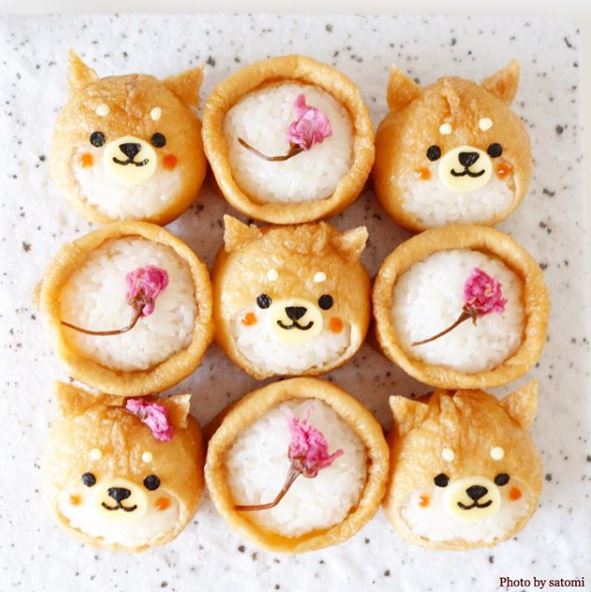 Kids party food must be attractive. It will be great if kids will say 'wow!!!' when they see them. Do you agree?
I just discovered some cute and creative snacks from IG.
They are made by a Japanese housewife.
They can give you inspirations on how to make cute kids party food.
Below are some of the pictures.
For more, please visit 'satomi_0819' in IG.
---
For more kids party food idea: https://www.pinterest.com/shinekidscrafts/kids-party-food/
For cute and creative art / crafts: https://www.instagram.com/shinekidscrafts/