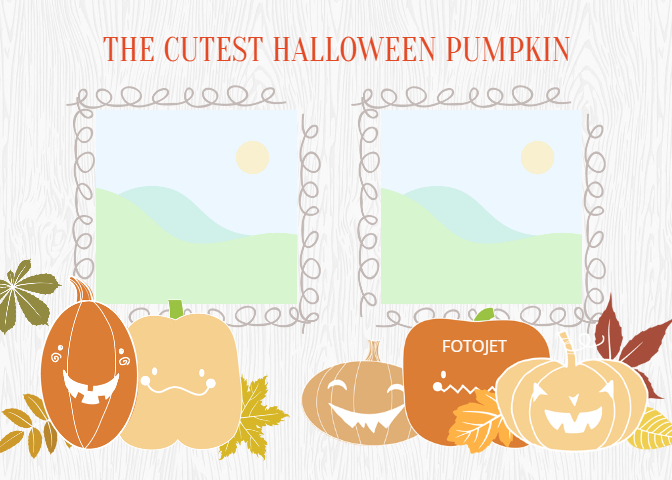 Free Printable Halloween Photo Cards – Kids Party Gifts / Invitation
Want to give some special kids party gifts for kids in Halloween?
Want to invite guests to kids Halloween party, but don't know how to invite them?
Try the following Halloween photo cards. You can insert photos with kids in Halloween costumes.
They can be used as invitation cards, or as a kind of souvenir after the Halloween party.
Below are some free printable cards for your choice.
More are available in https://www.fotojet.com/
After going into the site, click 'Collage' on top left hand side. Then choose 'Photo Card' under Misc.
Click the arrow next to 'All' and choose 'Halloween'. Then you can see the cards below.
Though you need to pay for some templates, many are for free.
I use this site's templates frequently. They are so pretty!
Hope you like them.
(more…)